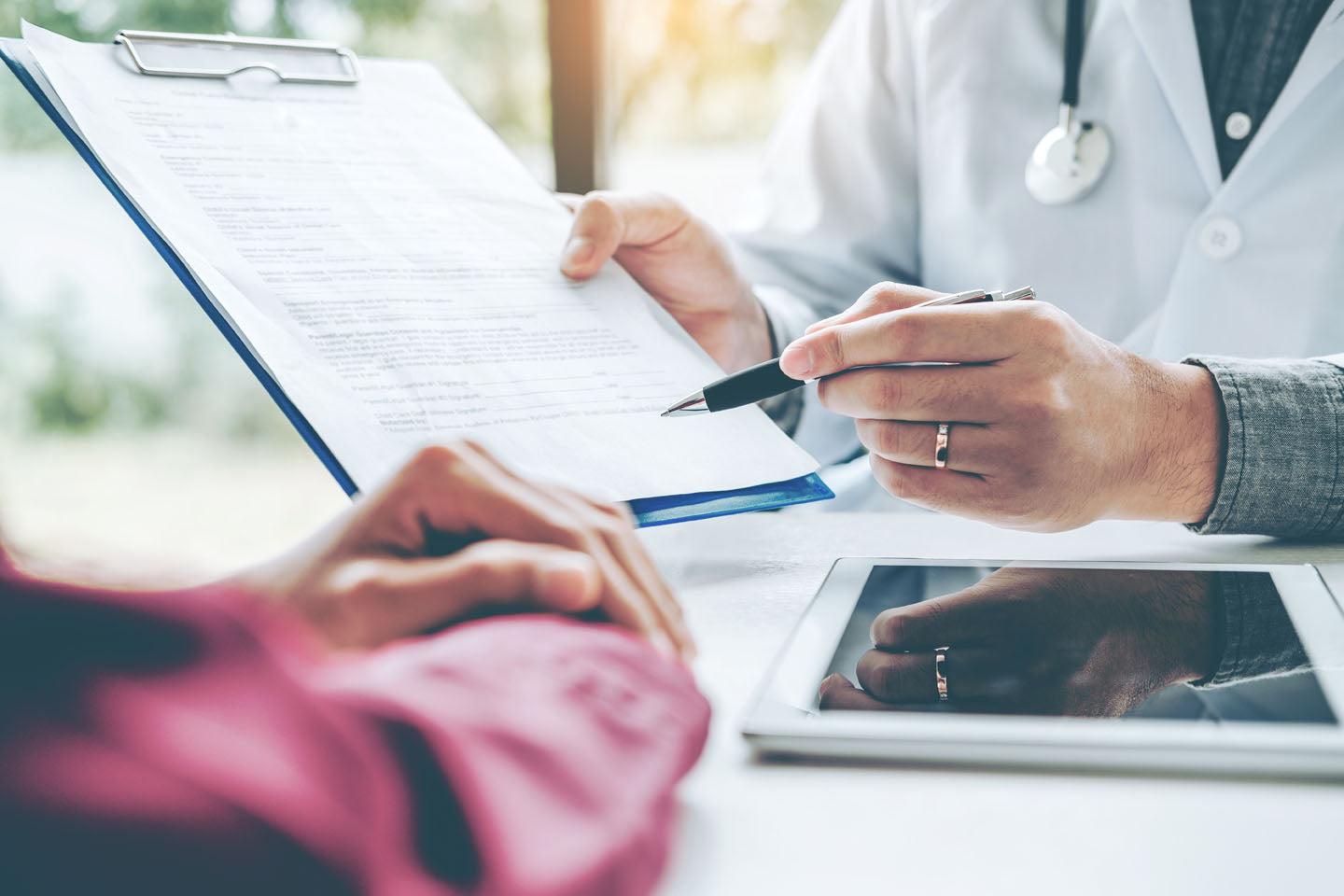 Pre-Operative Anesthesia Instructions
You must 

not eat or drink anything within 8 hours

 of your scheduled procedure.
To facilitate the placement of monitors, please wear loose, comfortable clothing and a 

short sleeve shirt

.
No jewelry from the neck up. Please leave all valuables and jewelry at home.
Contact lenses should not be worn that day. You can wear glasses the day of the procedure.
Please remove any nail polish or plastic artificial nails to assure accurate monitoring.
If you are prescribed medications that have to be taken as instructed by your physician, please do not use more than one ounce of water. Likewise, if oral sedatives (i.e. Valium) or antibiotics are used before the scheduled appointment, they too can be taken with a small sip of water.
If you are diabetic, you will have to adjust your insulin or diabetes medications based on your anesthesiologist's instructions.
You should arrive about 45 minutes prior to your appointment to undergo a reassessment of health status.
There should be no smoking for at least 24 hours prior to anesthesia. If you are using nicotine patches, you should have them removed at least 24 hours prior to anesthesia.
Please arrange to have a family member or a trusted adult friend to escort you since driving or performing any activities that require full alertness after anesthesia is not allowed for the remainder of the day.
If you wear dentures or other types of dental appliances, please remove them before surgery.
Please make sure you use the restroom prior to surgery
If you develop cold or flu-like symptoms or any other illness, please contact our office as soon as possible.