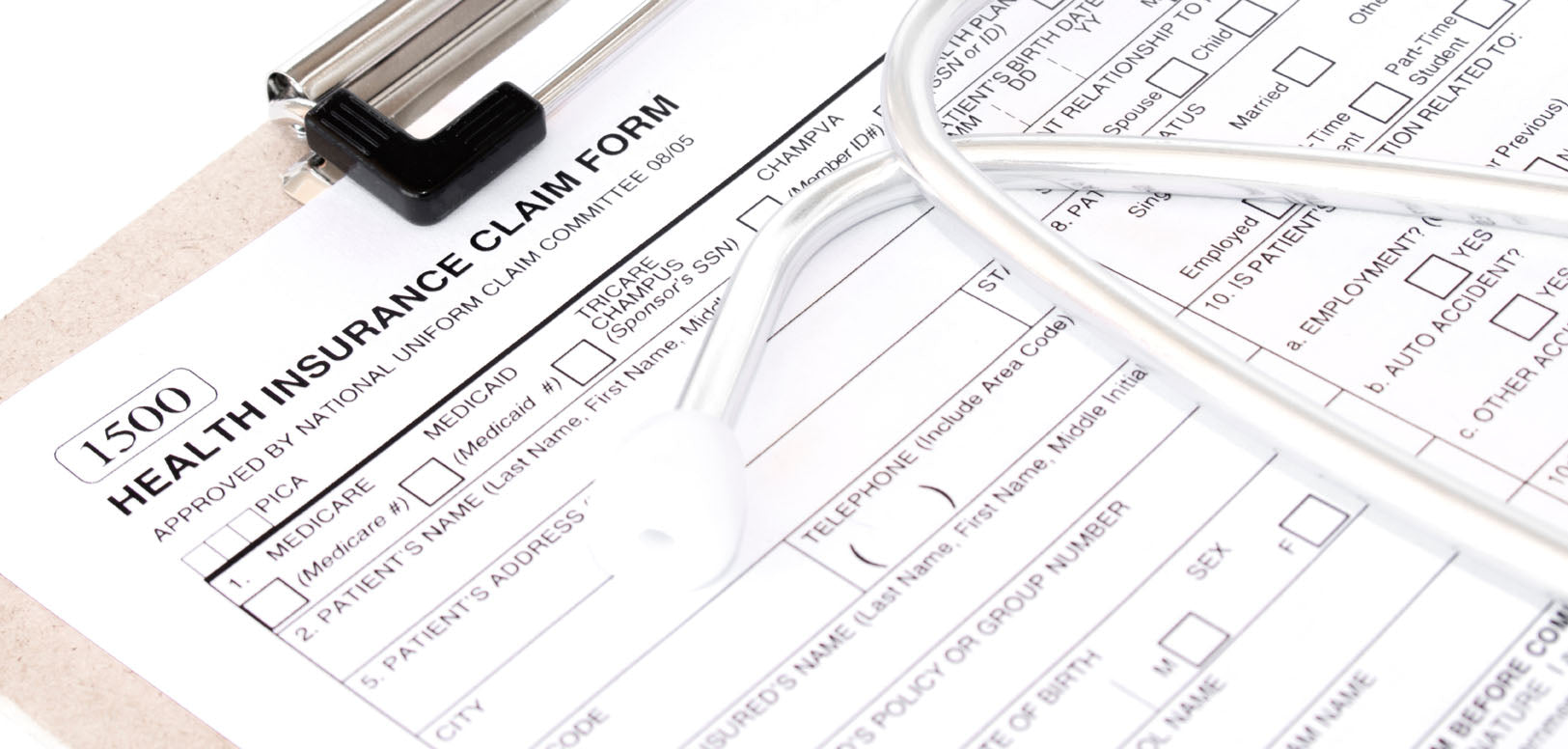 Wisconsin Ambulatory Anesthesia is a fee-for-service provider. We do not accept private insurance at this time, but we do assist patients in submitting their claims.

Our office will complete an insurance reimbursement form (medical, dental, or both) upon the conclusion of the appointment at the request of the patient. The patient will then file a claim with their carrier in hopes to receive monetary reimbursement. We cannot guarantee how much, if any, reimbursement will be awarded to the patient as this varies by insurance carrier.

Please call if you have any questions regarding our insurance policy at

(262) 455-0016

or email us at

office@wisconsinanesthesia.com

Our insurance specialist is happy to assist you.