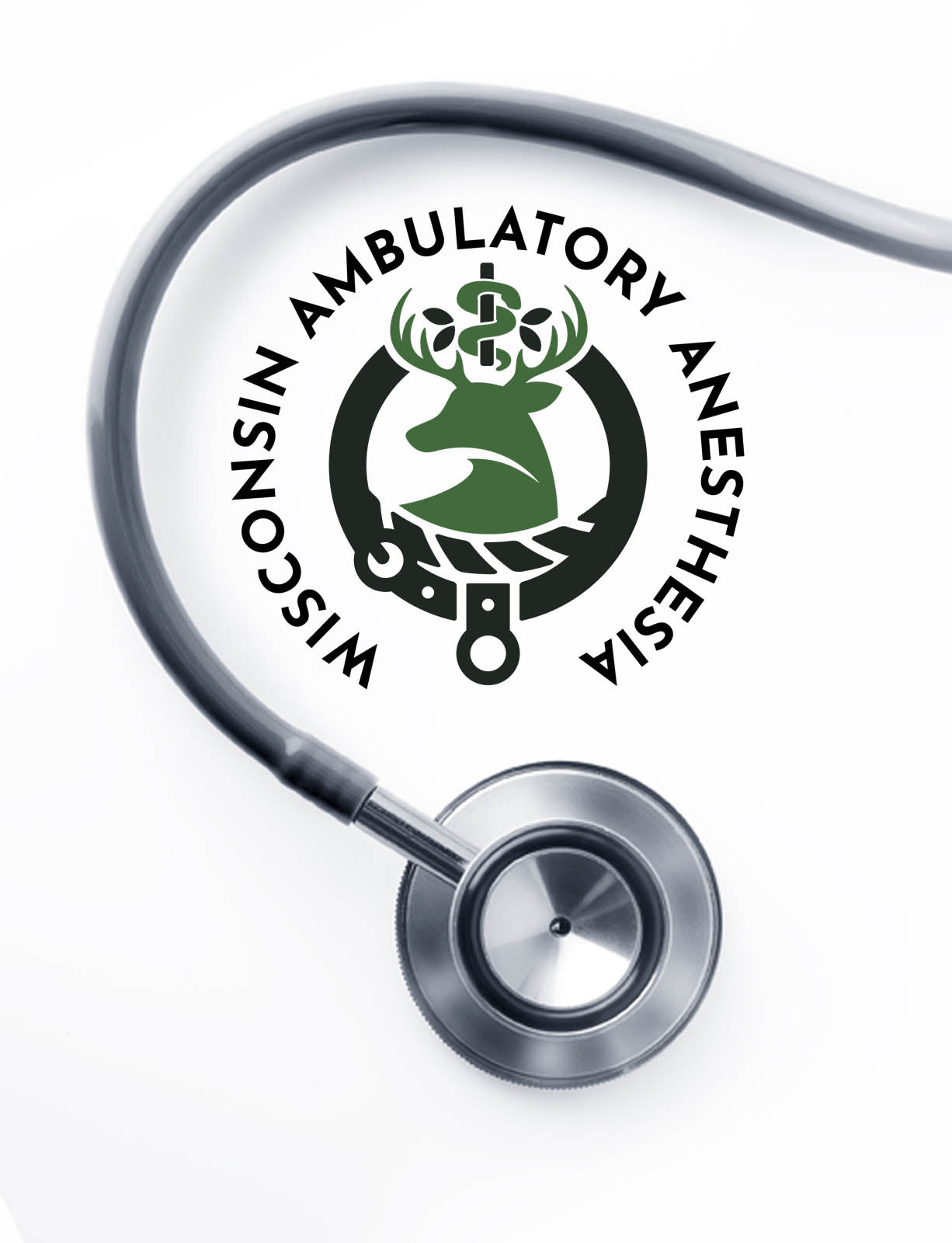 Office Based Anesthesia
Serving Wisconsin and Illinois since 2016, Wisconsin Ambulatory Anesthesia (WAA) is a group of experienced board certified and board eligible dentist anesthesiologists providing comprehensive anesthesia services for dental providers in Wisconsin & Illinois. 
Each of our anesthesiologists is equipped to deliver customized anesthetics for pediatric, adult, and patients with special needs in the comfort of your dentist's office.
Wisconsin Ambulatory Anesthesia practices the full spectrum of dental anesthesia; from sedation to intubated general anesthesia. WAA provides anesthesia for a wide array of patients; pediatric to the elderly, those who are sick, have special needs requirements, and those who are healthy, but have extreme dental phobia or a severe gag reflex.
Our priority remains in providing the safest and most comfortable patient experience.